(for when you don't have it all together)
Sure, we all want to be the person who walks into every room confidently, wearing a stylish outfit and smiling a perfect smile. But what if you're actually the person who walks into the room, gets nervous, feels awkward, and doesn't quite know what to say?
Here's the secret: all of us are the second person sometimes, and if making conversation with new people tends to leave you feeling flustered, try these tips to help you navigate events like a pro – while still being your authentic self.
Plan your day in advance.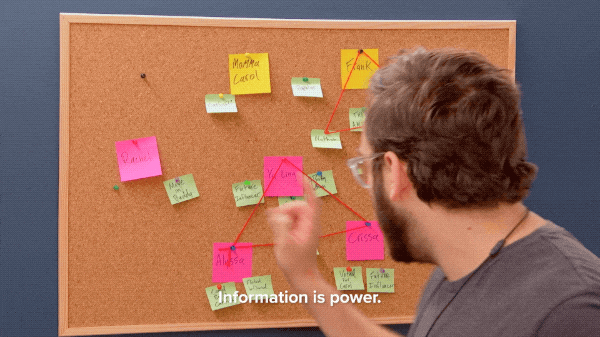 You don't have to visit every table at the fair to consider it a success! Look at the event page online to see a list of employers before you come, and decide which companies you want to talk to (whatever feels like a do-able number to you).
Tip: Once you get to the fair, check in with the event staff and take an info booklet – it will tell you where each company is located in the event space, and you can plan your route to to the tables you're interested in.
Plan your script, too.
Rehearsing things in your mind will help to avoid that frozen feeling that happens when you open your mouth and don't know what to say! Practice a 30-second "elevator pitch" about yourself:
Start with a quick introduction:

Hi, my name is  _____, and I'm currently completing a degree in _____ at Oregon State University. I am interested in (a career/an internship/getting some information) in the _____ field/industry.
You can leave it at that, or add a little more detail. Mention an experience (a job, a class project, a club) that you've learned from.

I have worked _____ with _____ and discovered that I really enjoy _____.
Then turn the conversion back to the other person!

Could you tell me more about _____ ?
I'm interested to learn more about (Name of Company.)
If you want to keep the conversation rolling: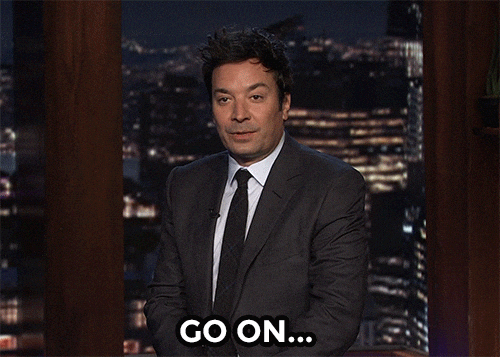 Tell me about what it is like to work for your organization.
What does a typical day look like for new team members at your organization?
What are some of the biggest projects your organization is working on right now?
Remember, this is your chance to interview the employers, just as much as it is their chance to learn about you!
If you're ready to exit the conversation:
You have given me a lot to think about, thank you!
I appreciate you taking the time to speak with me! I will follow up with you if I have any questions.
Thank you for the information, have a great day.
Thank you, do you have a business card that I can take with me?
Don't be afraid to eavesdrop.
If you're walking around the fair but feeling nervous about approaching anyone, listen to what other people are saying. If someone near you has a great line, use it! If an employer is having a conversation with a different student, feel free to stand nearby, smile and nod, and look at the information on their table. You might learn just by listening whether this company is for you! You can also bring a notebook and take a few notes – it will make you look involved, and will help you remember later on if there are jobs you wanted to apply for or companies you want to email.
You can also just browse.
It's totally fine to approach a career fair as an information-gathering expedition. Companies will have informational brochures, business cards, and small free giveaway items on their tables. Take information and freebies from as many companies as you want – that's what it's there for! If anything seems interesting, email the representative later:
I gathered some information from your table at the Oregon State University Career Fair this week, and I'd love to know more about the ____ position mentioned.
Recruiters will be delighted to receive after-the-event followup!
After the fair, it's time for self-care.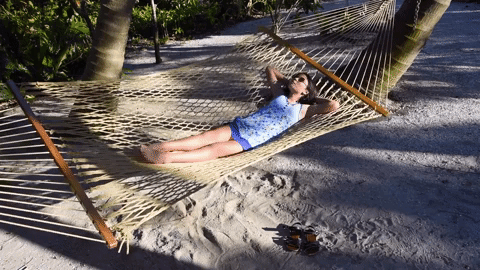 You just took the time to invest in your own future. Now congratulate yourself! Whether it's going out for a celebratory coffee with a friend or relaxing at home to watch your favorite show, make sure to leave time after the fair to do something that will help you decompress after a busy event.
---
You went to the career fair…now what?
Ready to keep moving on your career journey? Here are three ways to follow up after a career fair.
Apply for jobs you learned about at the fair.
Apply via company websites directly.
2. Send a nice, professional email to follow up or request more information.
3. Thank people who took the time to talk to you.
Remember, you can always contact the Career Development Center if you need help strategizing next steps!