After a lot of traveling over the past two weeks, I've finally had a chance to rest and reflect. It's been a mix of both personal and work travel totaling to just about 7,000 miles between plane and car. In short, I now have over 300 completed ODFW ocean literacy surveys and a sister who is married. Admittedly, those are two very distinct accomplishments to group together, but that's just how busy the past couple of weeks of travel have been.
I wrapped up another successful round of sampling on the coast immediately after spending a week on the East coast for my sister's wedding. If flying from coast-to-coast wasn't exhausting enough, getting right back into the groove of driving from beach-to-beach conducting ocean visitor surveys on the Oregon coast definitely added to my collective sleep debt. I've been adjusting back to a normal sleep schedule, but all in all, it's been a productive time and I've had a lot of time to think about my personal goals.
I've never really been able to sit still in one place for long. My built-in drive to constantly stay on the move often it brings me to new places that lead to great new adventures. That's pretty much the story of how I found my way here (in Newport, Oregon). I went into this summer knowing that I would be leaving a lot behind back in the east, but I maintained the commitment to return home for my sister's wedding. I guess what I'm getting at here is that travel can take a toll on you physically, and it may not be the most environmentally friendly lifestyle, but it certainly has opened doors to new adventure, education and life direction.
As I mentioned earlier, all this travel has given me time to consider my personal goals. Two of my greatest passions are conservation and photography. Between listening to podcasts and catching flights, I've been thinking of ways to combine the two into a life career. No matter what goal you have in mind, whether it's attainable or not, I've learned that you just have to throw yourself at it. There's no right or wrong direction, but if you wander enough, you'll eventually find where you want to go (and learn a lot along the way).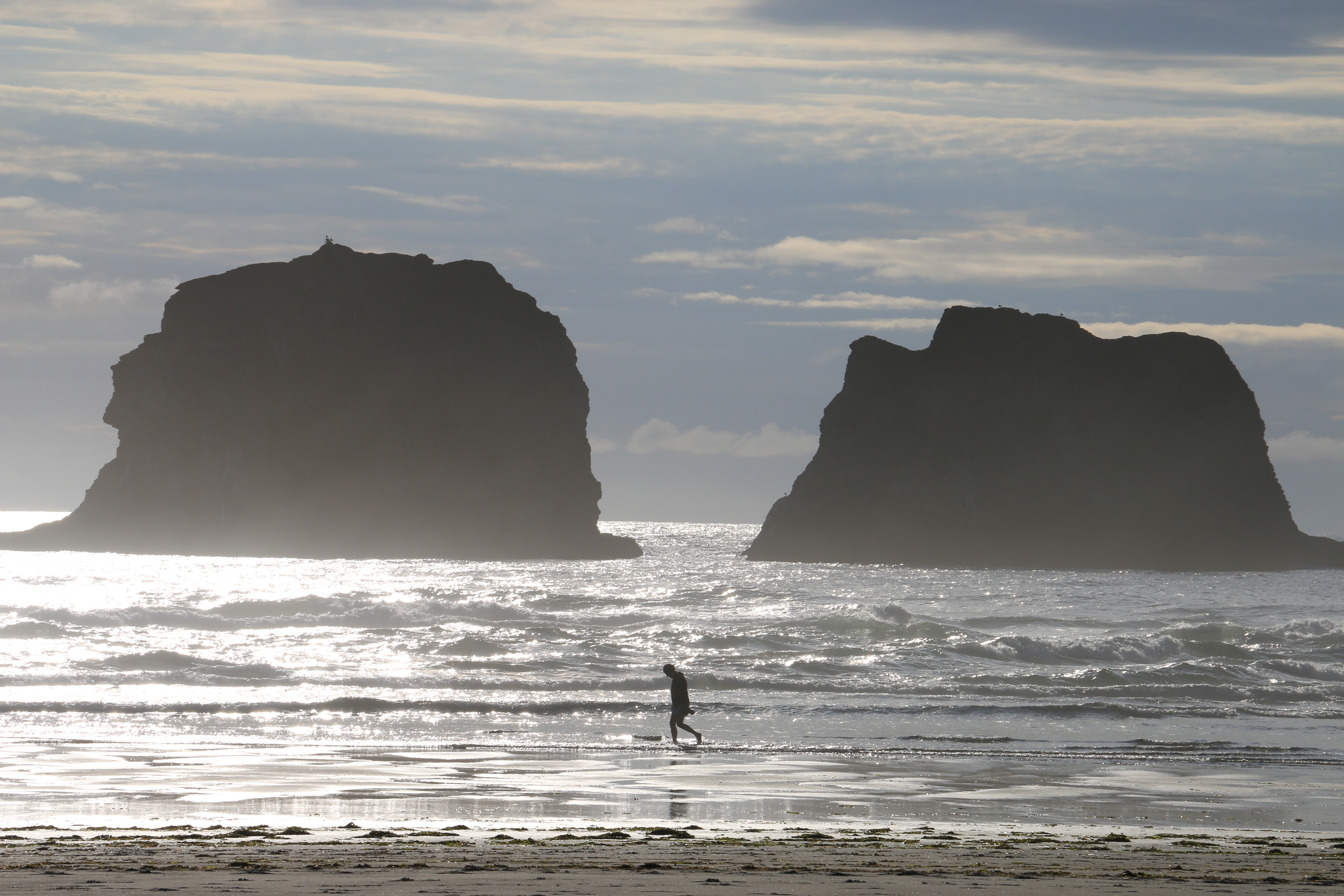 Survey Count: 314
Whale Count: Still 8