A portrait photo of the great inventor and visionary Melitta Bentz. Her determination to find a better way of making coffee and her tenacity to take it to market completely changed the coffee industry.
Melitta Bentz [Photograph] http://theworldofbadasswomen.com/wp-content/uploads/2015/09/melitta.jpg
Pictured is a replica of the simple and industry shattering invention that Melitta Bentz created. A Brass cup with holes and special coffee paper to line it has become the standard foundation for the coffee industry.
Bentz Coffee Filter [Photograph] http://pravakava.com/wp-content/uploads/2010/03/melitta1908.jpg
The Bentz coffee filter in action in its present day form. It has now become sold as an attachment for any coffee cup. Simply line the filter with the coffee paper, put in the grinds, and pour water of your temperature choice through the grinds into the cup.
Coffee Filter in action [Photograph] https://andersonscoffee.com/wp-content/uploads/2013/10/AndersonsCoffee-MelittaPourOver-690px-500×247.jpg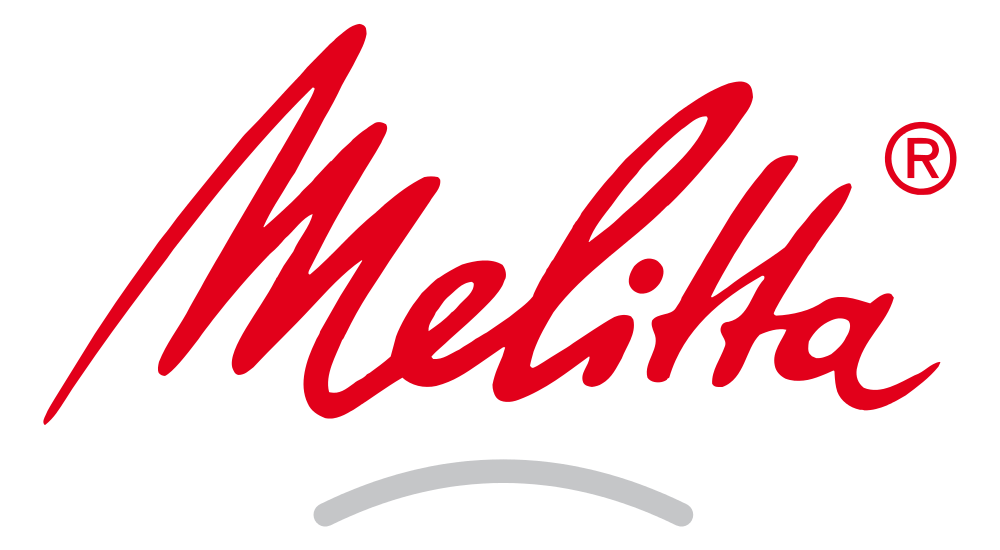 Logo of Melitta Bentz' company which she started out of her home. The company has now grown into a international company headquartered in Germany that is worth 1.325 Billion Euros as of 2014 according to Wikipedia. Shows what a woman can do with an idea and conviction.
Melitta Logo [Photograph] http://logonoid.com/images/melitta-logo.png