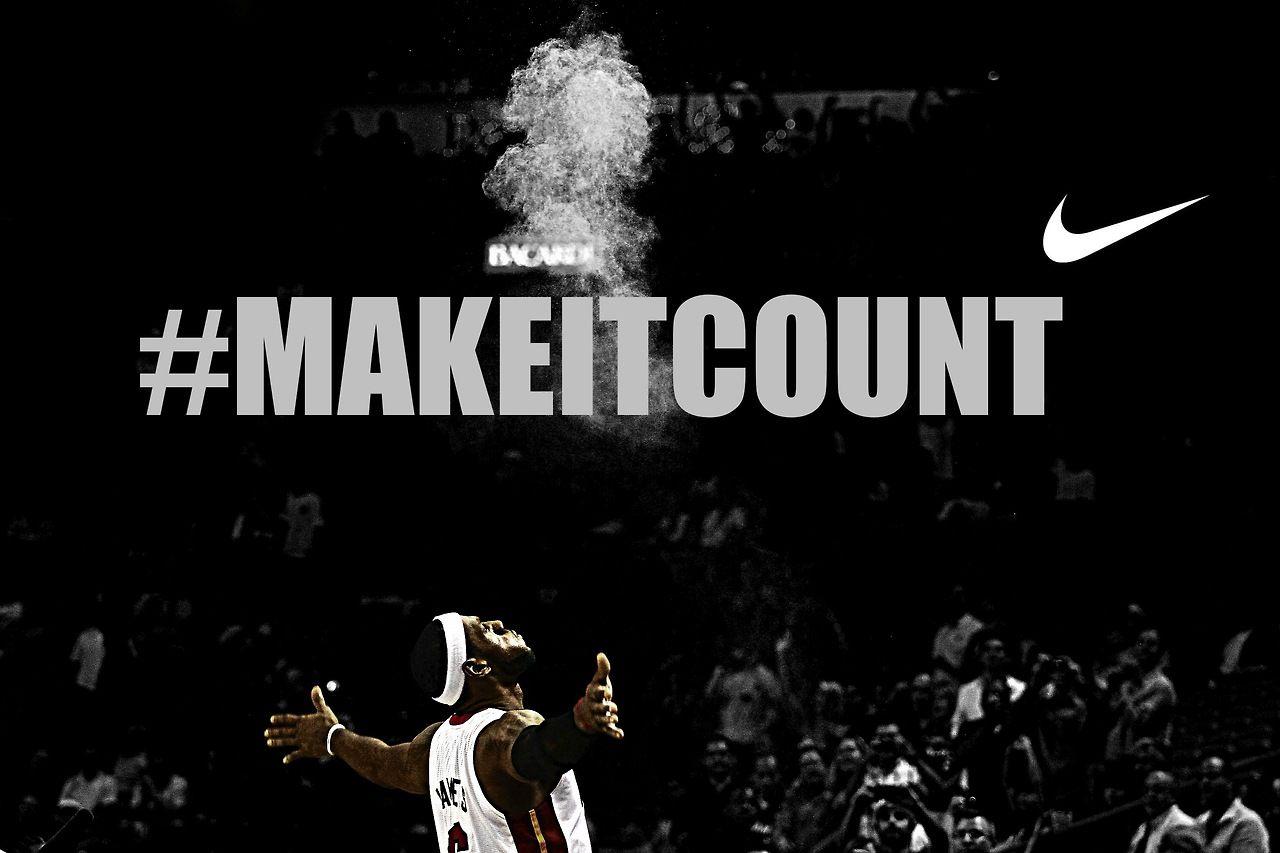 Written By Shawn Lu
When you think about Online Brand Management and how it correlates to success in your market, what do most people think of first? Personally, I think about your online persona and how it looks to everyone else on the internet when they search up your companies name in the search engine, the absolute first impression of a business. Now if you search up "Nike" on your favorite search engine, such as google, the whole first page is all about Nike.. and the second page, and the third page, and so on. Talk about the most dominant apparel company.
In the first page alone, the first thing that pops up is a direct link to the Nike homepage. Below that is a list of Nike stores around you and directions to it and their phone number. Then it has their Facebook, Twitter, and even their LinkedIn! To have everything at your disposal with only the first page of a SERP is unbelievable. That is the biggest reason why I believe that Nike has mastered their Online Brand, by first off dominating their SERP. Within our textbook readings, it says that if your company has Online Forums, Press Articles, Social Media sites, Blogs and Informational sites about it, then your company is doing really well which Nike has. Nike's instagram account has 97 million followers, Nike sportswear has 7 million followers, and they also have a bunch of different accounts for different Nike Sports such as Nike Basketball, Nike Football, Nike Golf, etc. This shows that they are really on top of their Online Brand Management because they have so many followers on different platforms.
When you enter Nike.com , you are bombarded with different shoes, pieces of clothing, and their seasonal items. Now when you think about Nike, what usually comes to mind first? For most people, it's the shoes, or their clothing line, or their athletes. When I truly think about what Nike is as a business or company, I think about how they first started out in Beaverton, OR and how they have just been in the footwear industry and apparel industry for such a long time. I feel like their is only one word to describe Nike and it is "Iconic". I mean they have one of the most compelling tag-lines in any industry, "Just Do It". They are creating this thought process, that motivates every individual when looking at their athletes to be in better shape.
Overall, Nike is the perfect example of a company that has mastered their online presence. They have everything from Twitter to Wikipedia accounts and just about everyone in the world knows about Nike or has a Nike product. That is a reason why they are so dominant and they will continue to have success in the future.