Shooting video can be intimidating.
The thought of creating our own videos (and being front and center in virtual meetings) can trigger a wave of unease.
Which makes sense.
Trying something new can make us feel vulnerable and out of our comfort zone. So, it can feel safer to not try and justify it with reasons like, well, I don't have fancy equipment so what's the point?
However dear reader – I believe in you!
Below are a few simple tweaks you can implement to boost, nay, skyrocket the overall look and feel of your video with just your smartphone as well as your webcam footage. Right now. For free.
Scroll down to learn how!
Showing vs. Telling
Telling you tips and techniques about how to make your video more visually appealing seems disingenuous in a text-only format. So, I created this 12-minute video discussing all of these concepts, which you can view right now.
However, we all learn differently and prefer to consume information in our own way.
So, I collected all of the information from that video as well as other concepts and ideas and put them on the Virtual Extension employee site to give you an even more robust guide. You'll learn:
Top 8 things to avoid in your videos, such as unflattering lighting.
15 phone and webcam tips – many of them free!
How to frame your shots like a pro, with many examples to see.
Hopefully, the video in this post and the comprehensive guide is helpful.
The biggest tip I hope you take away is – just go for it!
It can be easy to procrastinate and come up with excuses about not having the right gear, but see if you can challenge that inner voice and just go out and try.
You will learn 100x faster and better to see for yourself what works and what doesn't. Then try it again.
It's those small little changes that lead to big improvements.
Make mistakes. Learn. Improve. Repeat. I know you can do it!
---
About the Author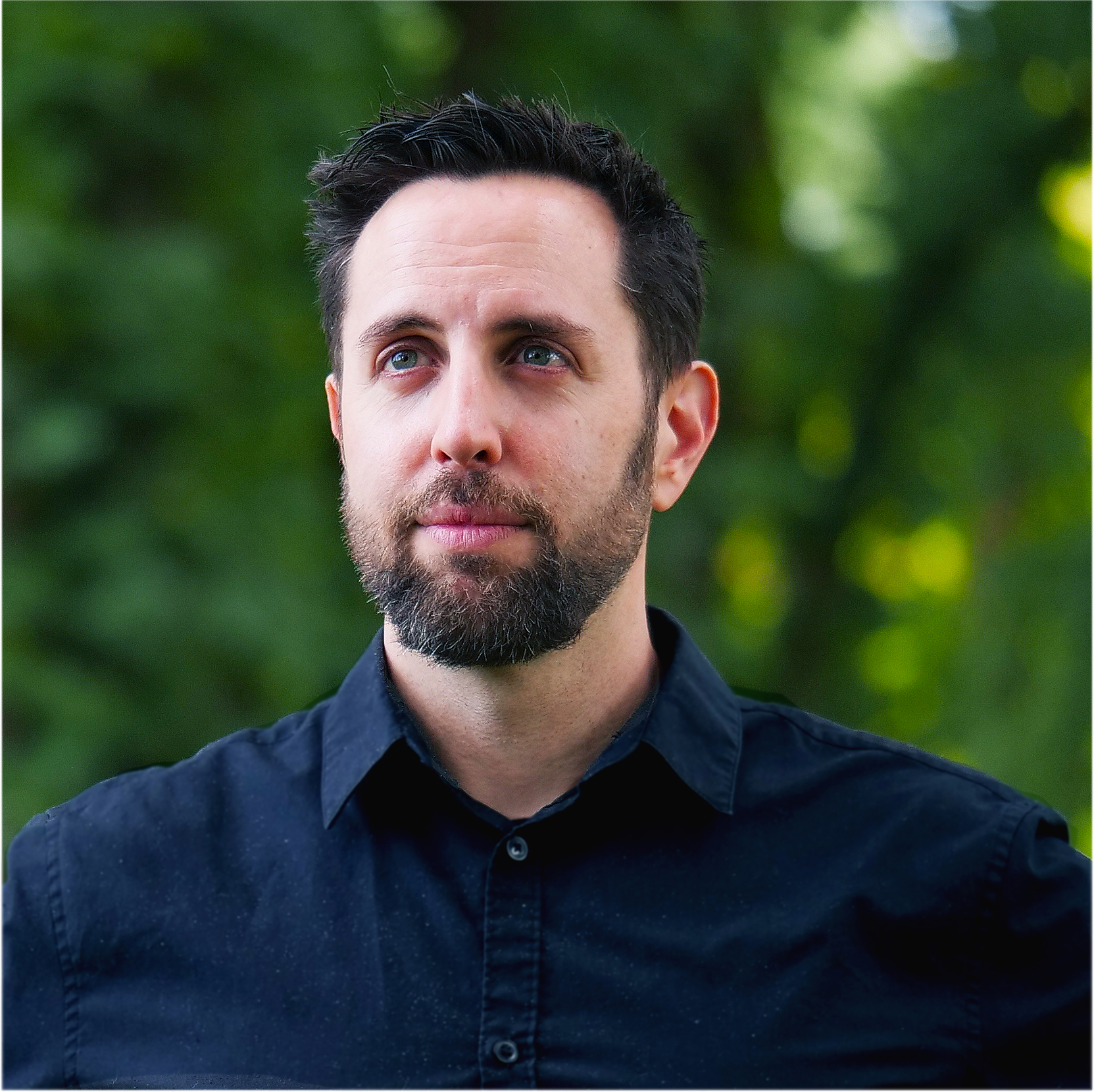 Greg Aronoff is part of OSU's Professional and Continuing Education (PACE). Greg and his team help provide guidance and strategy on marketing and multimedia projects in addition to producing videos, webpages, newsletters, articles, fliers, and more!
If you would like to learn more about PACE and work with their Multimedia and Marketing Team, simply fill out this intake form.
Watch our Success in Collaboration webinar
With the start of the pandemic, teams from PACE, Extension Communications and ECTU came together to align our expertise and services in support of Extension's response. Since then we've worked together on a number of programs and initiatives with partners throughout Extension, resulting in greater reach, engagement, impact and efficiency.
Watch the webinar recording
to learn about recent successes and lessons learned, and continue to explore what's possible when we all work together!