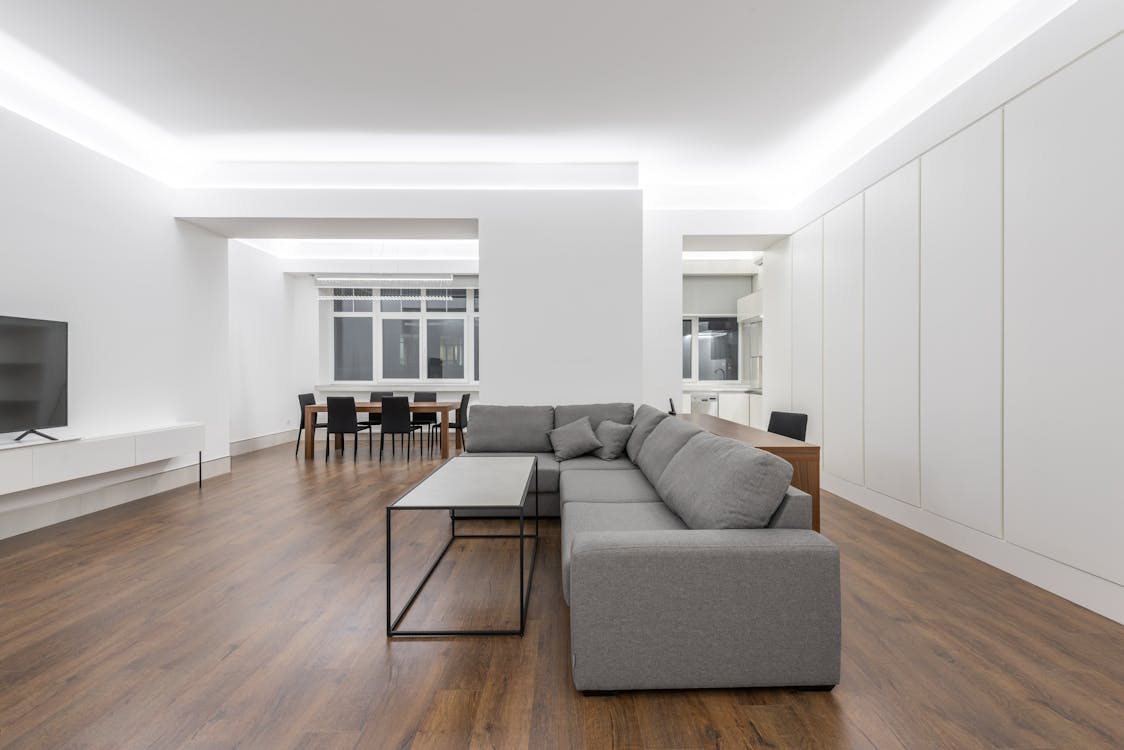 You can do everything right on the technical side of property management, but if you're not a good landlord, your business will suffer.
Landlords who don't maintain good relationships with their tenants will struggle to keep good tenants long-term. If you're an unfair or unreasonable landlord, you'll find yourself with more vacancies and higher tenant turnover.
Furthermore, if you gain a bad rap, word will spread, and you're likely to lose high-quality applicants in the future.
Here are six traits of an exceptional landlord you should adhere to if you want to foster great relationships with your tenants and run the best business possible.
Organized
You have a lot of responsibilities to juggle as a landlord. From tenant screening to rent collection to maintenance requests, there's quite a bit to keep track of. Disorganized landlords will wind up neglecting certain tasks, which can strain relationships with tenants and hurt your business. For example, if you fail to stay on top of maintenance requests, tenants will grow understandably irritated, and your property may suffer increased damages.
Property management software is a great tool to help you remain organized. Created specifically for landlords, property management accounting software provides you with all the resources you may need to operate an efficient business, including online rent collection, tenant screening, document signing, and maintenance management. All these tools, housed on a single platform, can keep you organized while taking care of a lot of the legwork for you, allowing you to focus on other responsibilities that deserve your attention.
You want to be consistent in the way you treat all your tenants and applicants. Not only will this help your relationships with tenants, but it'll also save you from getting into legal trouble.
By knowing and adhering to the Fair Housing Act and other state and local housing laws, you can ensure that you don't end up with a discrimination lawsuit on your hands. This is especially prevalent when screening applicants. Additionally, being consistent during tenant screening will allow you to objectively choose tenants who meet your standards.
Playing favorites among your tenants will only lead to problems. To avoid being accused of biases, make sure you remain a fair landlord.
The importance of tenant communication cannot be overstated. Good communication begins as early as drafting the lease, where you should clearly state your rules and expectations. Reminding tenants of these clauses early on can save from having problems down the road.
If you fail to respond to inquiries from tenants, your landlord-tenant relationship will deteriorate quickly. If a tenant has a maintenance request, for example, it's important that you acknowledge it swiftly and get the right personnel on the job as soon as possible. Furthermore, in the case of an emergency such as a flood or gas leak, good communication and response time can ensure that your tenants remain safe.
The internet has made an impact in most areas of our lives, and that includes the real estate business. The ability to adapt and use new technology not only makes things easier on your tenants, but it can save you time and money on your business operations.
Innovations such as automation, eSignatures, and virtual tours are changing the way the rental business operates, and it's important to remain open-minded about new ideas and implement them as needed in your business.
Respect is crucial in any healthy relationship, and that holds true for a landlord-tenant relationship. Even though you might own the property, you must remember that these units are your tenant's homes. Be sensitive to their needs and remember to respect their privacy. For example, it's required by law to notify a tenant at least 24 hours in advance if you need to enter their unit.
If you show respect to your tenants, chances are they'll reciprocate it to you and your property.
Finally, it's important to remember that you're still running a business. If you're too lenient, your tenants will walk all over you, and that'll only hurt your business.
For example, even though enforcing late fees is never fun, late payments are a breach of contract, and your business can't afford tenants who don't pay on time. If you waive late fees, your tenants will likely begin taking advantage of you.
Being assertive doesn't mean being aggressive or stubborn. Be fair, respectful, and open-minded — but don't be taken advantage of.
Conclusion
As a landlord, you're not only managing properties; you're also managing people. Being a great landlord will strengthen the relationships you have with your tenants, which will lead to renewed leases and higher-quality renters.