Commencement is only TWO weeks away! Graduating seniors: are you struggling to come up with ideas to decorate your mortar board? Don't worry, we got you covered!
Each student is unique and should individualize their mortar board accordingly. Many students choose quotes, pop-culture references, celebration of their accomplishment, career dreams, college/university pride, graduation year, ode to the parentals, and many more creative ideas.
Drop by the 2nd floor knuckle in Richardson on Thursday, June 15th from 9:30-4pm for a mortar board decorating party. Snacks and supplies will be offered. This way you can collaborate with students and save money on supplies! Come prepared with ideas that fit YOU.
A few ideas are displayed below.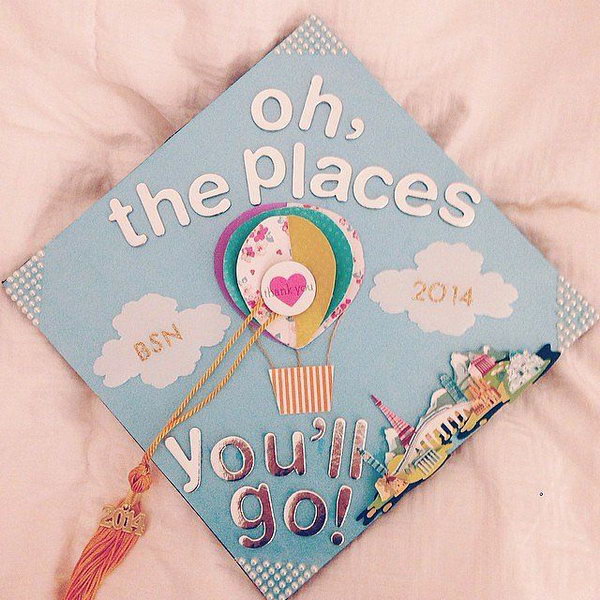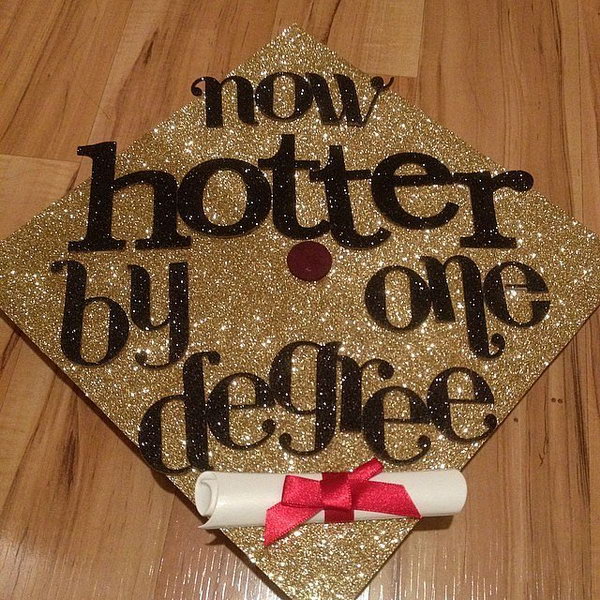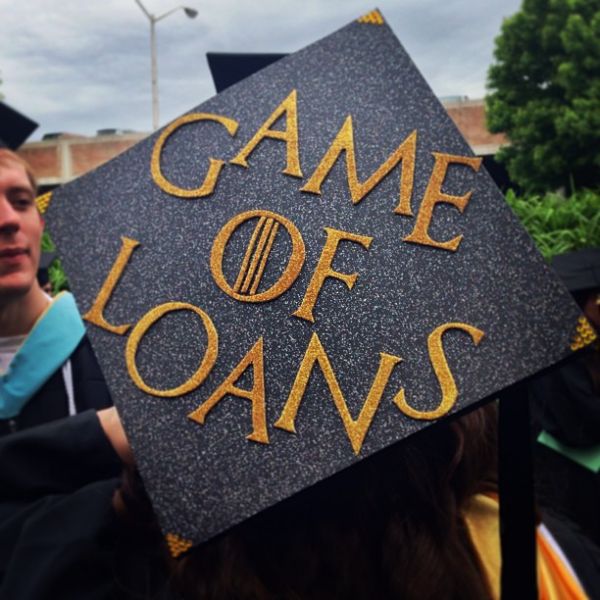 Whatever style you choose, it will be PERFECT for YOU! Congratulations graduates of 2017!