Fabulously fun, but serious thought has gone into this…
From The Science Creative Quarterly at the Univ. of British Columbia.
click here…
By Andrew Thaler
About the post author "Andrew Thaler is a graduate student studying deep-sea biology. When not in the lab, he spends his time out on the water, usually swearing at his boat while simultaneously sacrificing some important tool to Poseidon in a desperate attempt make the motor start. He is also a recreational beer brewer, and these two hobbies have melded together to create this handy guide for when emergency rations run out. He writes at southernfriedscience.com."
+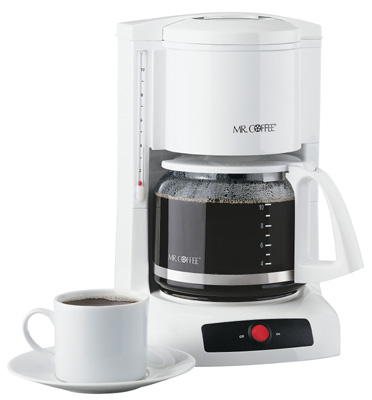 =
Thanks BarleyWorld
Well – maybe ?